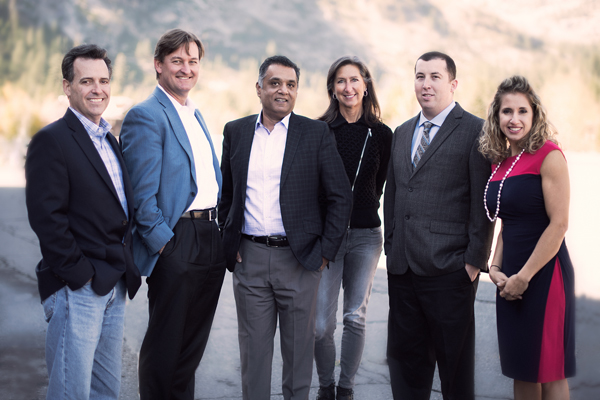 Pondera Solutions was among the 31 California companies that made the GovTech 100.
In a world of big tech investment, where a company with a zany idea may flare up and fizzle out or it may hit the stock market at a billion-dollar value, is there room for technology that helps city hall update its application forms?
It's beginning to look like the answer is yes. In the past several years, the ecosystem of government-serving technology companies has seen an undeniable rise in financing activity, and it's been taking many forms: bigger deals, more investors, more companies, new ideas. Nowhere has this growth been more pronounced than in California.
Techwire's sister publication Government Technology has, for three years now, put out a list of 100 companies serving government in unique, innovative, effective ways. When the first GovTech100 list came out in 2016, e.Republic Chief Innovation Officer Dustin Haisler — heavily involved in the list's creation — saw that many of the investors involved in the companies seemed like they were "experimenting around the edges." They would invest in one gov tech company to see how it would go. Things look quite a bit different these days.
"It's no longer a test bed," Haisler said. "It's really starting to blossom into something that investors are more comfortable with."
This year, the GovTech 100 includes 31 California-based companies. That's no surprise in a state renowned for innovation, investment and a strong entrepreneurial spirit. Many of these 31 companies are familiar to those working in tech, whether the private or the public sector. Others are ascendant and bear watching. For a look at how these top 100 firms are distributed across the U.S., check out the interactive map that's part of GovTech's presentation.
Here are the 31 California firms:
This article is adapted from a full-length version that appears on Govtech.com.