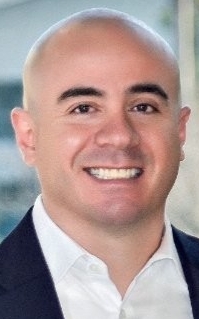 Carlos Cuellar has joined the Snowflake Public Sector West Team, focusing on partnering and continuing to grow Snowflake's business with California state government.
Cuellar, based in El Dorado Hills, has more than 22 years of sales experience, having started his tech sales career at Oracle in 2004. He then spent 10 years with VMware, rising from inside sales to director of enterprise sales. Most recently, Cuellar was an enterprise account executive with Okta.
"Carlos has a stellar track record of achieving and surpassing goals and is focused on ensuring his customers are deriving maximum value from data and opening up channels of data collaboration across the State," said Zach Oxman, Snowflake's district manager for Public Sector/West. "He believes hard work makes everything possible."
Cuellar and his wife have three children and enjoy salsa dancing.