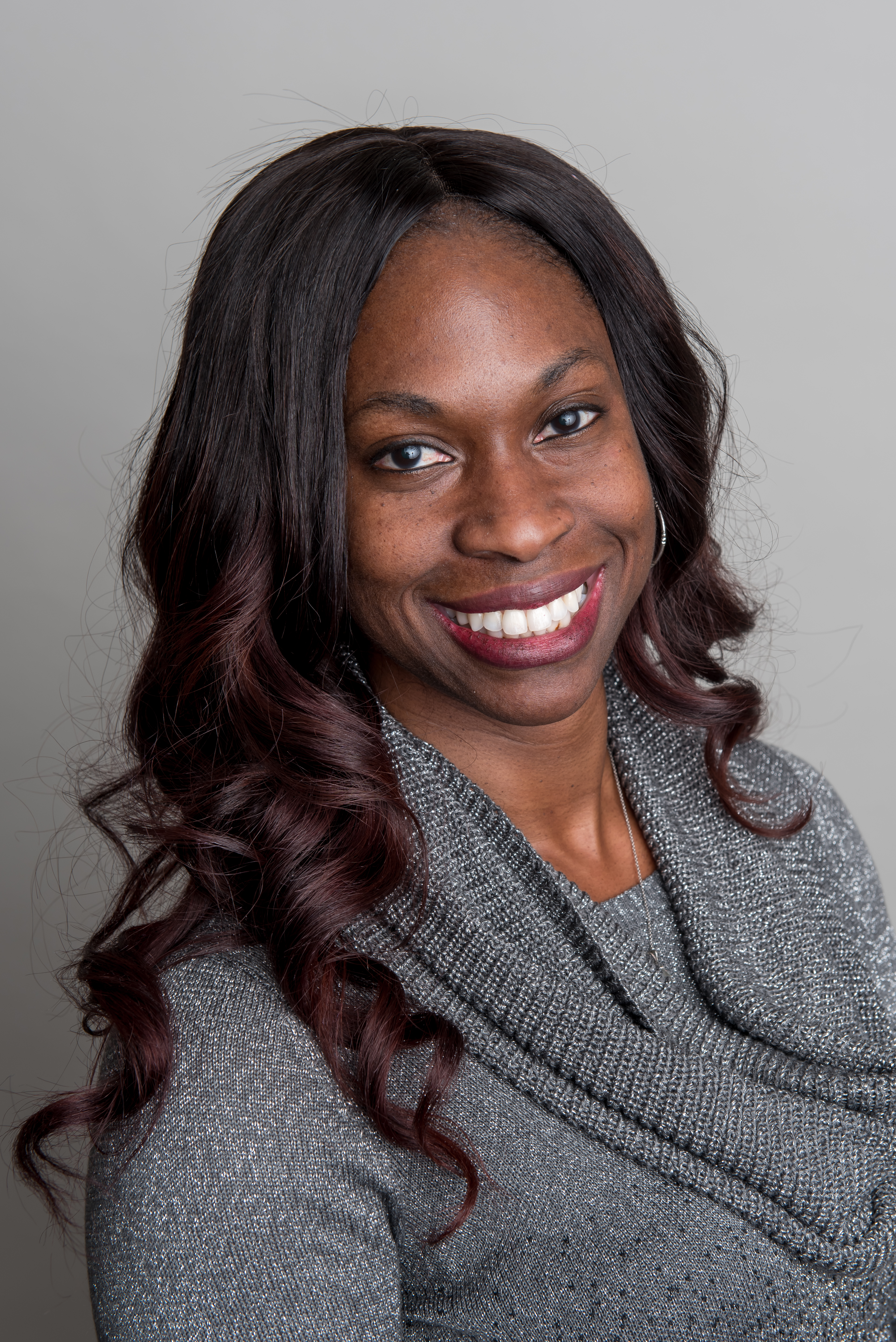 Tiffany Martin is the newest project manager with Pondera Solutions, the Folsom-based firm whose specialty is predicting, targeting and preventing fraud, waste and abuse in government.
Pondera has been on a steady growth curve, attracting industrywide attention, outside investors and high-profile executives and board members. Martin isn't a director or a VP; she's a technical project manager with a master's in electrical engineering. Like everyone else at Pondera, she doesn't discuss details about clients, investigations or investigative techniques. Suffice to say she was an investigator with the FBI before joining Pondera. She agreed to a question-and-answer email interview with Techwire.
Techwire: What's your professional background? Where have you worked, and what's been your specialty?
Tiffany Martin: My professional background includes an MSEE (master of science in electrical engineering); I am an electrical engineer by education. As a professional, I have worked as an application support and hardware design engineer, a technical project manager and a federal law enforcement officer.
I have worked in Silicon Valley for National Semiconductor and Extreme Networks, as well as for offices of the Federal Bureau of Investigation throughout Washington, D.C., New York and California. My specialty is Technical Project Management related to Software Application Development and Major Fraud Investigations.
Techwire: How did you come to join Pondera Solutions?
TM: I contacted Pondera in response to a job announcement that a friend forwarded to me. My friend received the job announcement via email from a nonprofit anti-fraud organization that she dealt with.
Techwire: What can you tell us about the scale of fraud, waste and abuse in California state and local government and special districts?
TM: The scale of fraud, waste and abuse (FWA) can vary from state to state, but it is ever-present in government-funded programs. Due to the limited audit and detection resources for the program's oversight entities, fraud often goes undetected or unaddressed. I believe that most state, local and special district entities have desire to minimize FWA and increase program integrity, but resistance to change, budgeting restrictions, lack of personnel and overall lack of understanding the nature of FWA schemes all contribute to their limitations. I feel that through the use of products such as Pondera's Fraud Detection as a Service (FDaaS), companies can enhance their program integrity and mitigate loss of funds or inappropriate payouts based on ineligible beneficiaries and fraudulent provider practices. In the end, the goal is to mitigate the FWA, not respond to it.
Techwire: How big an adjustment has it been to adapt to Pondera's corporate culture?
TM: I haven't had any problem adjusting to Pondera's corporate culture. Pondera is the second small company (i.e., fewer than 150 employees) that I've worked for, so their corporate culture is something that I am familiar and comfortable with.
Techwire: Have you worked on a case for Pondera that was especially rewarding for you professionally?

TM: As I am a Technical Project Manager for Pondera, I have not had the opportunity to work a specific case for Pondera. Nonetheless, I have had an opportunity to participate on several projects with Pondera, and the accomplishment of getting the Pondera FDaaS solution into production for a client has filled me with a sense of pride and success. It is especially meaningful when the client embraces our product and incorporates it as a key part of their organization's business processes.